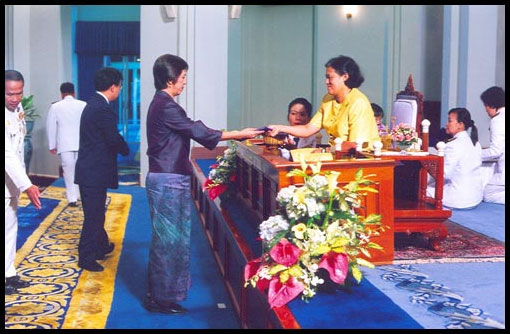 The first Royal awarded school from His Majesty the King; Thai Massage school in Thailand.
TMC follows vast qualified indications strictly according to the award. TMC achieved the highest dream
for any school to wish for pioneering in the project
The King Royal Award 2005 Best Thai Massage Vocational School 15(2) category
The highest Achievement Certification Given by the Ministry of Education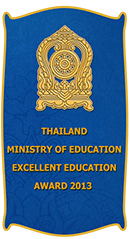 The highest Achievement Certification Given by the Ministry of Education
TMC received the award of excellent education in all 12 categories from the Thai Ministry of Education Department for the award year of 2013. This is the assurance that the quality of education at TMC meets all requirements.  We at TMC always monitor and improve our quality ongoing basis. We believe and totally commit to provide the highest quality education to true seekers of Thai massage knowledge from around the world.  We perform what we mention in our website.
---
Our History

Thai Massage School of Chiang Mai
Thai Massage School of Thailand
Thai Massage School of Chiang Mai, founded in 2001, inaugurated by Mr.Udom Puasakul, Deputy Governor of Chiang Mai Province at that time, (2012: Director General, Department of Public Works and Town & Country Planning), highest honored by Dr. Chao Duangduan na Chiang Mai, Lanna Pricess (the president of Chiang Mai Culture Office who is the most prominent and respected figure of northern Thailand) presided over the opening of the school. Thai Massage School Thailand was later founded in 2002 with extensive courses.

Both schools are operated with strong determination by Jan Chaithavuthi and Kanchanoo Muangsiri to aim for high standard of Thai massage teaching. The purpose is to preserve the ancient art of teaching and promote integrity of Thai massage. Two schools are located near each other on the bank of Mae Khao Canal, a short distance outskirt of the busy city life.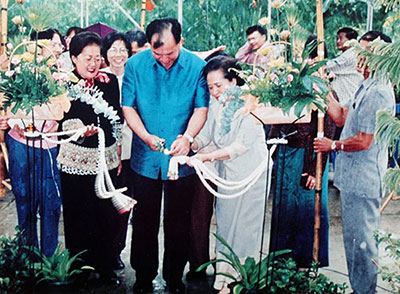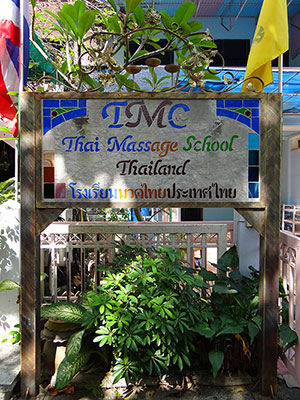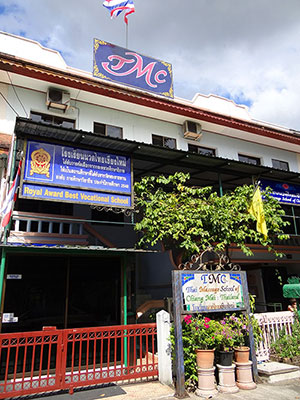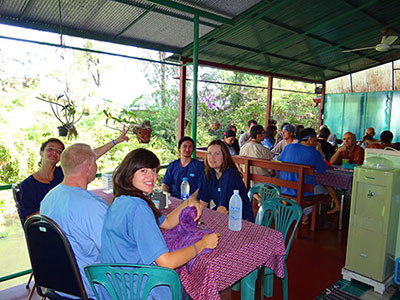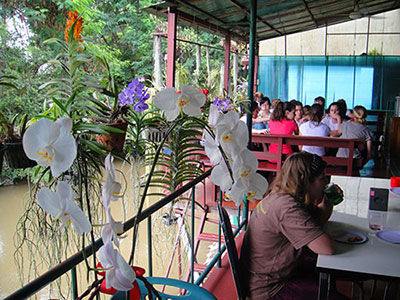 ---
Our Philosophy
Knowledge is sacred-the seeker is a noble one.
Thus, the giver must be totally sincere and honest.
We strive to give the highest quality education.